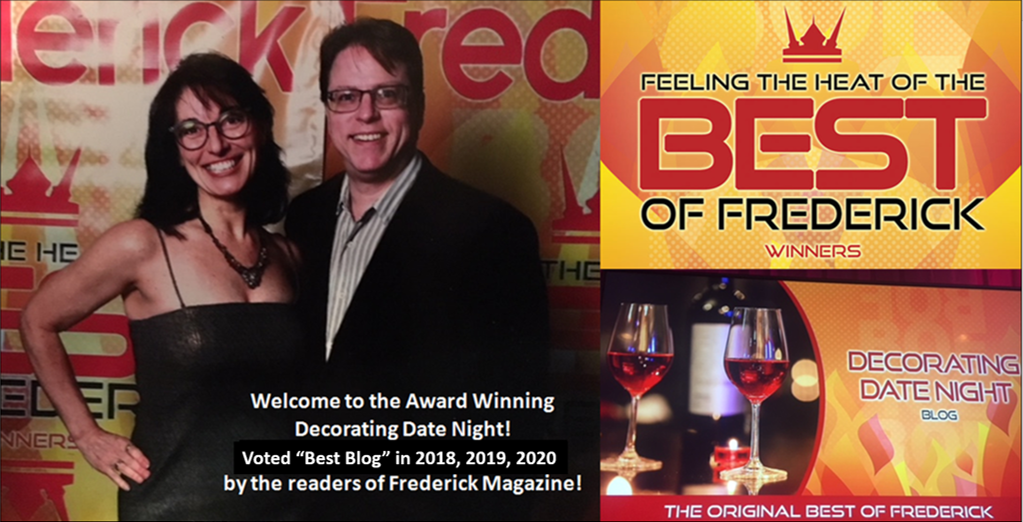 Season 3 of "Decorating Date Night" is here!  It's your chance to be a fly on the wall as your neighbors make decisions that turn their house into a home.  All seen LIVE on facebook!  And then included on this website for posterity.
Troy and Dina are married, they both work, and they have children… one with special needs.  What's this mean?  It means that they almost never get to go on date nights without planning way in advance.  Bet you can relate!  The solution is "Decorating Date Night".  This allows Troy and Dina to schedule their dates, guilt free, by using their time to serve others.
Read more about Troy and Dina on the About page.
Watch videos of previous "Decorating Date Night" shows on the Vlog page.
See photographs of previous "Decorating Date Night" projects on the Photos page.
Also, Decorating Date Night is honored to be in partnership with The Marriage Resource Center of Frederick County.